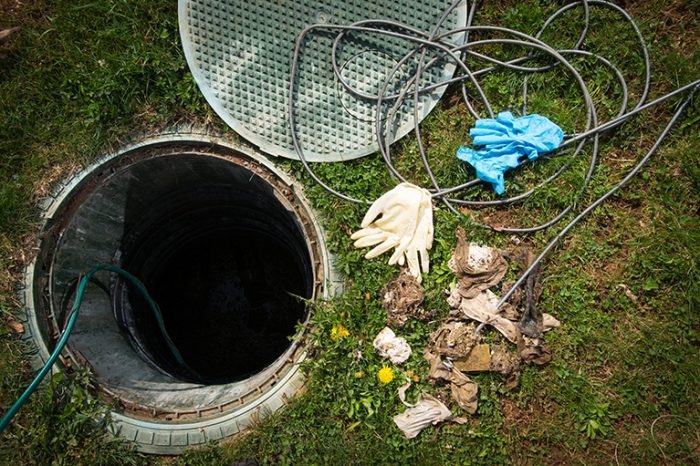 Even though it's buried out of sight, your septic tank shouldn't be out of mind—especially when it comes to septic system pumping and septic tank cleaning. G & W Pumping Service, LLC is here to make sure your tank is getting the services it needs to function flawlessly.
Septic Tank Pumping
Keeping up on septic pumping in Gatesville, TX is the easiest way to avoid major septic problems. Our crew is ready, willing and able to pump your tank according to its unique schedule.
We offer free, over-the-phone estimates on septic pumping and septic system cleaning, so you know exactly what you're paying upfront to have your tank serviced. Then, we'll come in at a scheduled time to quickly pump your tank's content and haul it away. Our team is respectful of your property and quick to get to work, ensuring your next septic appointment is quick and painless.
Our crew is available 7 days a week to service your tank at a time that's convenient for you. We even provide emergency services on holidays and weekends, to ensure you're not left alone with a septic situation.
Minor Septic Tank Repairs
If your tank has small issues or needs minor septic tank repairs, we can provide the maintenance necessary to set things right again. Our septic tank service in Gatesville, TX involves most basic upkeep, ensuring your tank is in pristine condition.
*For larger septic tank repairs, we can refer you to a trusted septic system repair professional.
Commercial Septic System Cleaning & Repair Services
Although we focus primarily on residential septic system pumping, we do also offer commercial services. Contact us for septic tank pumping and septic cleaning for your commercial property and you'll get the same great level of service that we're well-known for across our residential customer base.
Get Septic Tank Service Today
If the time has come due to pump your septic tank or you need expert oversight from a qualified septic tank cleaning professional in Gatesville, Arnett, Coryell County, Oglesby, or Mound, TX, contact G & W Pumping Service, LLC today at 254-865-9146.